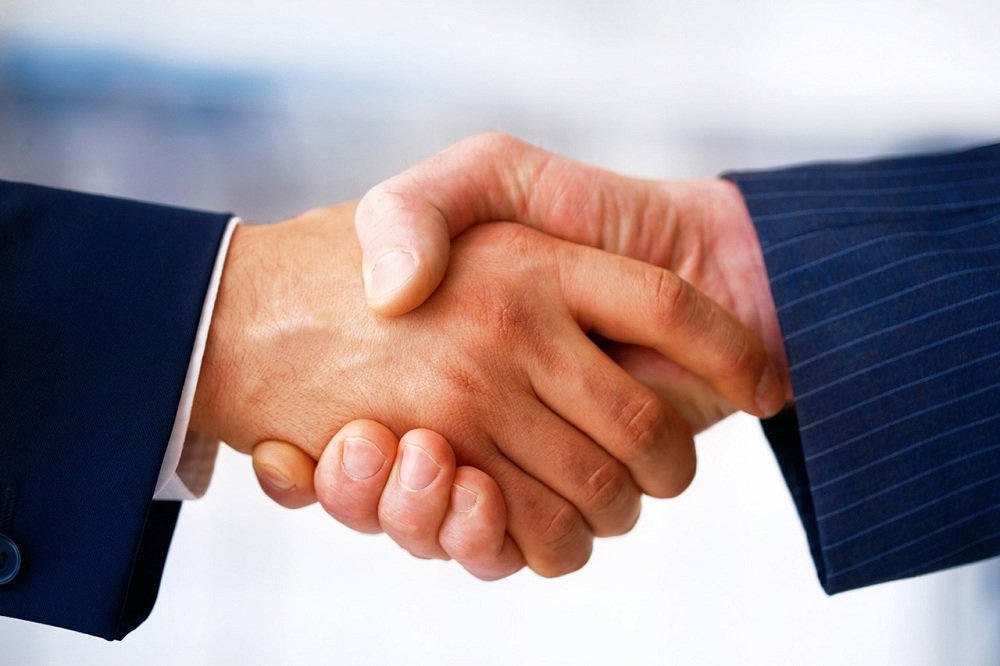 Science and Technology (S&T) cooperation between countries is an important aspect of foreign affairs which mutually benefits both of them. It can boost the economy and pacify aggressive governments and also improve lives, health, living conditions and the society.
Canada and Brazil S&T collaboration
Canada has formed meaningful S&T cooperation with many countries including one of its trading partner Brazil. The Canada-Brazil Framework Agreement for Cooperation on Science, Technology and Innovation gives shape to the various aspects of the collaboration.
The action plan was finalized in the presence of Brazilian President Rousseff and Canadian Prime Minister Harper in 2011. The collaboration was formed with an aim to spread innovation and development where common interests were present.
Experts from both the countries from private and public sectors are actively participating in the working groups. The Canada-Brazil Joint Science Technology and Innovation Committee has been set up to oversee the objectives and implement them successfully.
Canada and Brazil are well positioned to come up with world class products and solutions to meet the needs of the two countries and the world. Both of them can work together to mutually benefit socially and commercially and drive the economic development of the world.
Focus areas of the Canada and Brazil S&T Action Plan
Continuous R&D to foster innovation, policies and best practices in chosen areas form the top priority of the action plan. The Joint Committee has identified four key areas of collaboration which counts on the participation of the government, academic circles, professionals and the industry.
1. Life sciences
Life science industry is strong in both Brazil and Canada with leading pharmaceutical and medical technology organizations. Together the countries have sought to fight infectious and neurodegenerative diseases through the collaboration.
New therapies, diagnostic processes and pharmaceuticals will be developed with the help of bioinformatics and nanobiotechnology.
2. Ocean science and technology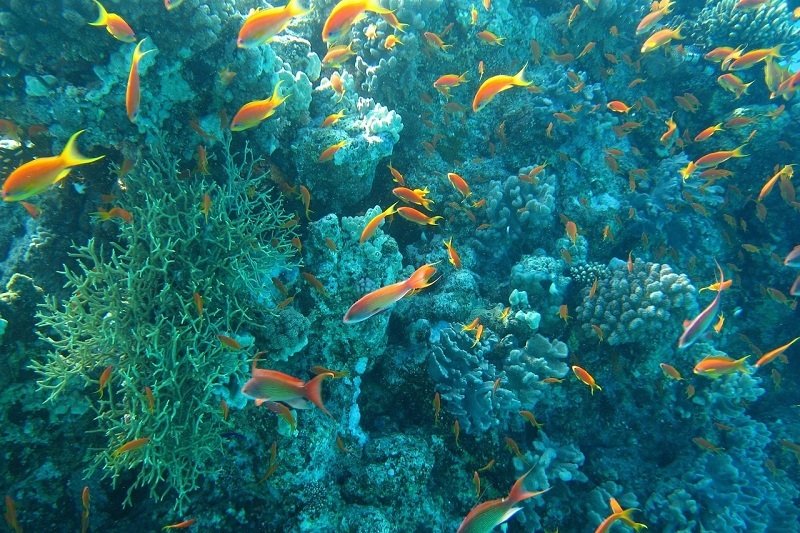 The sea and long coastline is common to both the countries and the economy is also contributed by marine activities. With the influence of climate change, the need to balance marine resource and industrial operations have led the countries to concentrate on the development of-
Sensor technologies for ocean platforms
Observing solutions for ocean and coast
3. Clean technology and green energy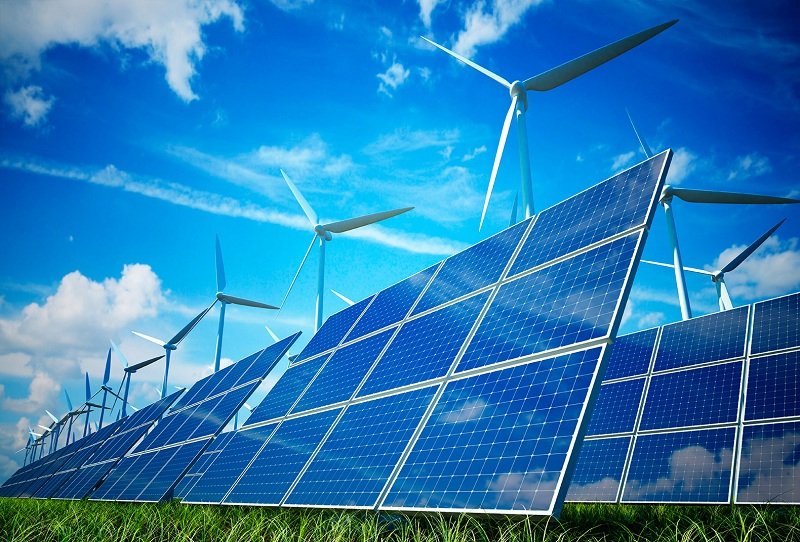 The need of sustainable forms of energy also comes within the focus of the action plan. Both the nations are well versed in energy and mining operations and can collaborate to conserve natural resources while ensuring commercial growth.
The working groups will work to develop smart grids, hydroelectric solutions, nanotechnology for clean energy, green mining and so on.
4. Information and communication technology
Areas of information and communication technology like wireless internet, cloud computing, gaming technologies will come under comprehensive R&D. Hard to argue with the fact, that technology became an integral part of our everyday life and it also brought new opportunities for game lovers. Today, you can test your skills ot try your luck by checking a secure websites like Canadian NBSO casino online web adviser, where you can explore reviews on reputed gambling sources and select a special one to your liking without even leaving your home or being anywhere actually (si vous parlez français, essayez un guide de jeu de casino en ligne spécial et lisez les différentes critiques). With high adoption of technology and computing the two countries are well placed to come up with innovative solutions.
Nanotechnology has been chosen as the preferred platform as it can benefit many sectors. Innovative solutions which are cost effective and practical for business will be the priority of the work groups.